The first book I published, back in 1992, was a collection of poems for adults. Now (40 years on) a second book of poems has arrived…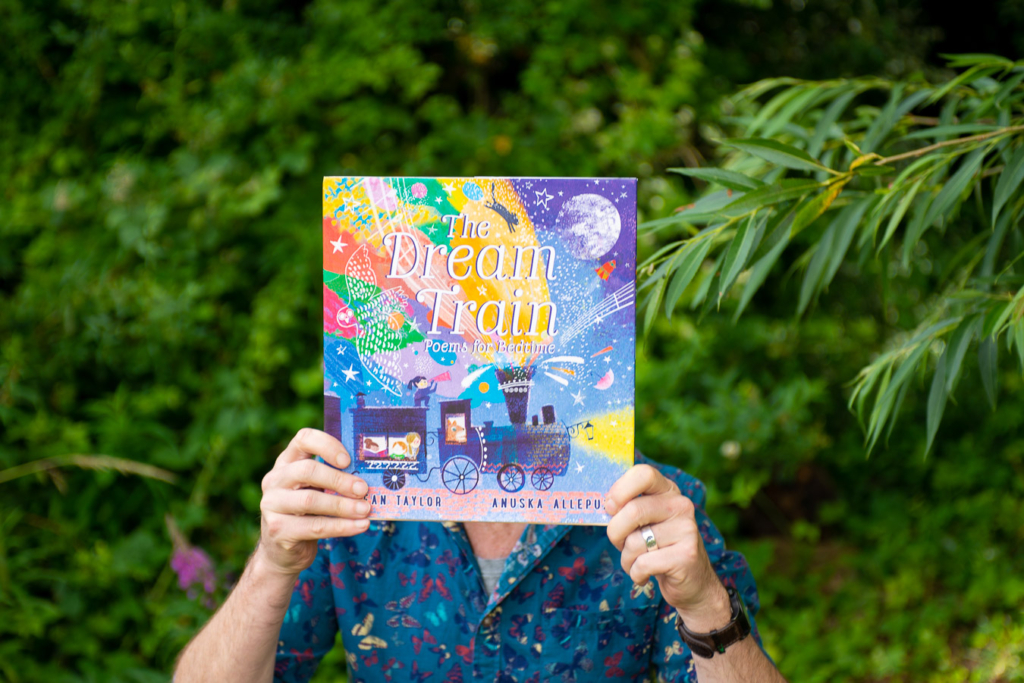 THE DREAM TRAIN contains 30 poems for bedtime, written for children aged 3-8. The poems range from the cosy to the funny, and from the musical to the magical.
Each captures something about night-time, sleep or dreams.
Described as "a keep-forever hug of a book", THE DREAM TRAIN takes readers on a journey into dreamland and beyond, and showcases the warm, inviting artwork of Anuska Allepuz.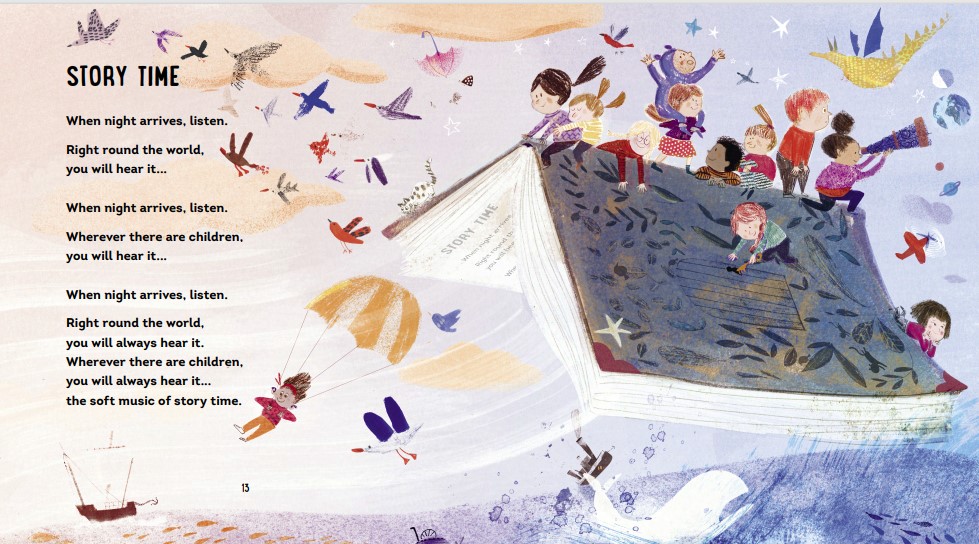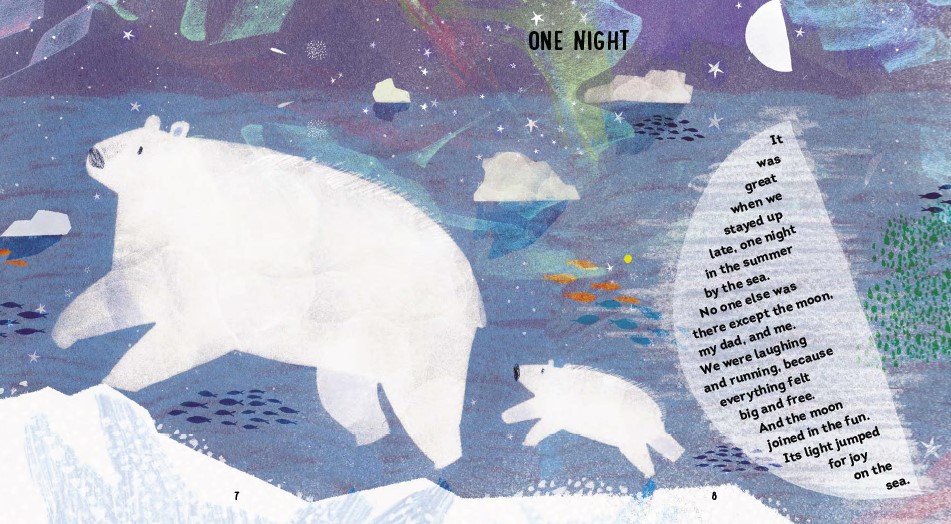 I'm looking forward to sharing poems from the book at a number of family events in the months ahead.
You can catch me at the Cheltenham Literature Festival on Sunday 9th October. Details here.
And I'll be at the Wokingham Children's Book Festival on Sunday 16th October. Details here.
THE DREAM TRAIN
Can you hear the dream train coming?
CHUGGA! CHUGGA!
CHOO-CHOO-CHOO!
Can you hear it, right on time,
coming down the tracks for you?
Can you see the dream train stopping?
CHUGGA…….CHUGGA……….
CHOO-CHOO……..……CHOO!
Now's your chance to climb on board
and find out where it's going to.
Can you feel the dream wheels turning?
CHUGGA! CHUGGA!
CHOO-CHOO-CHOO!
Off you go, into the distance,
on a dream train, just for you.