BRISTOL BOOK SHOP FUN
Posted on 28th July 2022
What a treat to host a crowd of young readers at Bristol's Storysmith Bookshop on Saturday.
We had songs, riddles, stories and poems about night-time, sleep and dreams from my new book THE DREAM TRAIN.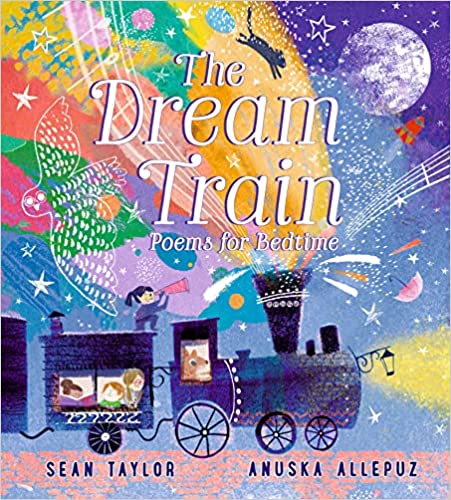 And what's more, after a reading of MONSTER! HUNGRY! PHONE! the children came up with this poem…
THE HUNGRY TUMMY
Here comes the monster
and he's feeling very hungry.
It's time for his lunch
and he wants to fill his tummy.
He wants a soft, banana-tasting, yellow, monster-sized banana!
He wants some cheesy-weezy, jelly-margherita pizza!
He wants a crunchy, crispy, crazy-cranola bacon sandwich!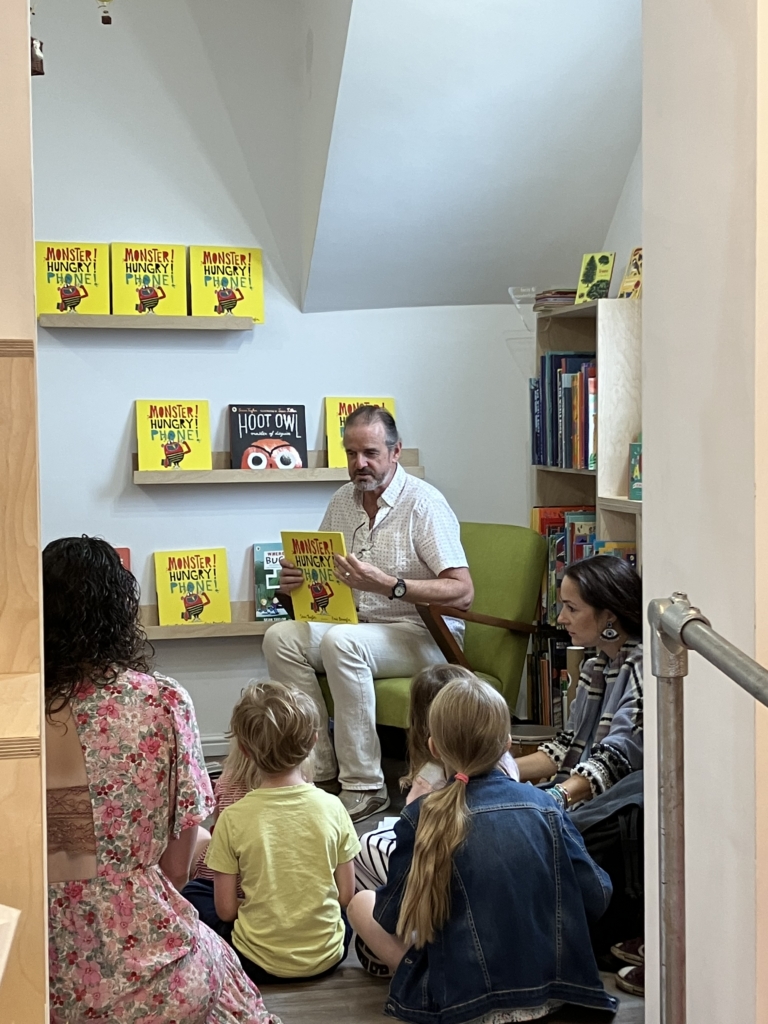 Lovely musical language … and some word-inventing (cranola ?!?) too!