TIPS ON WRITING FOR CHILDREN
Posted on 3rd July 2017
A student dropped me a line asking for my top tips on writing for children.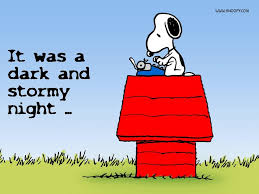 I had a fifteen minute train journey to write a message back. And these are the bits of advice that came off the top of my head. Hoping they may be useful to others….
Top priority…be very clear what age children you are writing for. 2-4's? 4-6's? 6-8's? 8-11's? They are all very different and read different sorts of stories.
Come up with a character that children of the age you are writing for will identify with or…better still…fall head over heals in love with.
Open with a hook that will get them on board.
Make it a ' page-turning' story to keep them involved.
Put in some humour.
Also some emotion.
Reach some sort of satisfying resolution…a surprise…an uplift…a piece of magic.