SEVEN STORIES
Posted on 19th May 2021
Join me on a half-term Zoom visit to Seven Stories – the National Centre for Children's Books.
10am. Friday 4th June, 2021.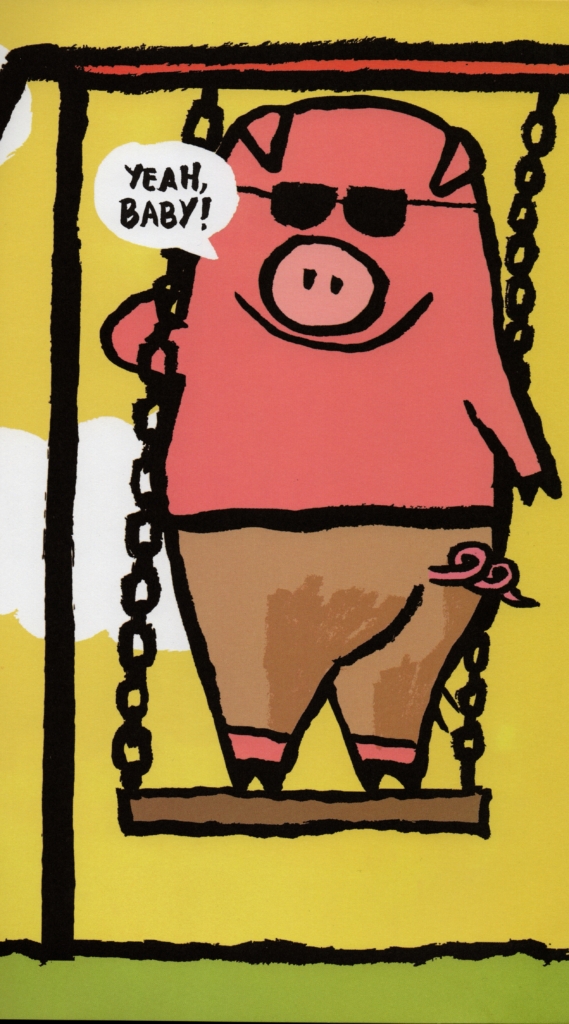 I'll be reading out my latest picture book HOW TO BE COOLER THAN COOL. And there will be lots of interactive picture book fun besides…including riddles, rhymes and a REAL COOL SONG.
Full details on how to join in here: https://www.sevenstories.org.uk/whats-on/events/1045/how-to-be-cooler-than-cool-with-sean-taylor