TEACHING PICTURE BOOK WRITING
Posted on 16th September 2020
Interested in exploring the craft of picture book writing? This autumn I'll be teaching an online evening course at Goldsmiths, University of London.
Themes explored will include, creating characters that children love, how to 'keep writing young', how to create page-turning stories, musical language and redrafting.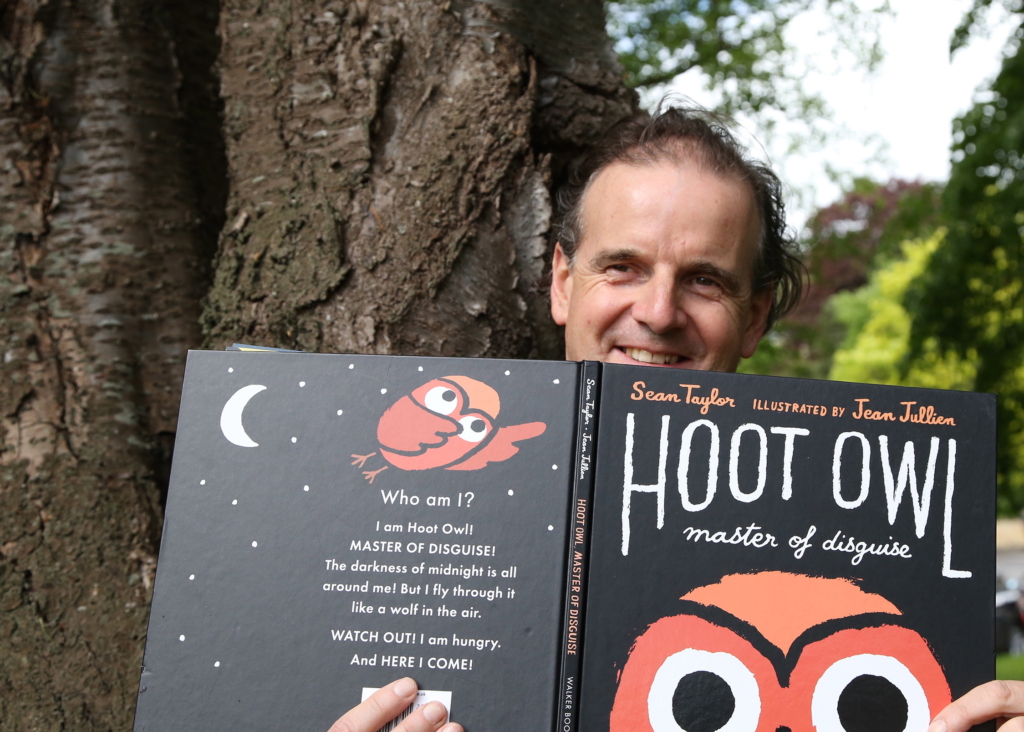 I'll be taking participants on a journey into the craft of writing picture book stories, and be helping them to come up with one of their own.
Additional features:
question and answer session with Maria Tunney, Senior Editor at Walker Books.
Full details and how to book here: