POETRY MASTERCLASS
Posted on 3rd May 2022
Young people across the UK are spending Saturday mornings at their local university, college or museum discovering subjects they love.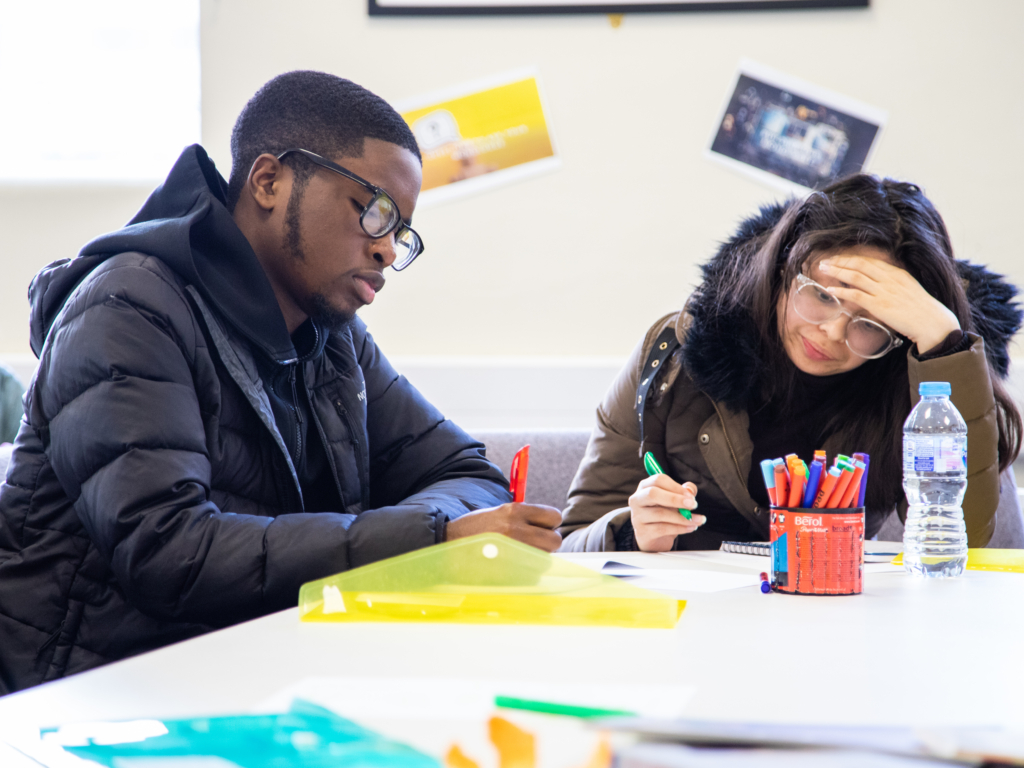 Saturday Clubs are open to 13–16-year-olds of all abilities and are free to attend.
I was pleased to run a Poetry Masterclass for the 'Writing and Talking' group at London Metropolitan University this year.
We had a memorable, creative morning. Some beautiful poems were written.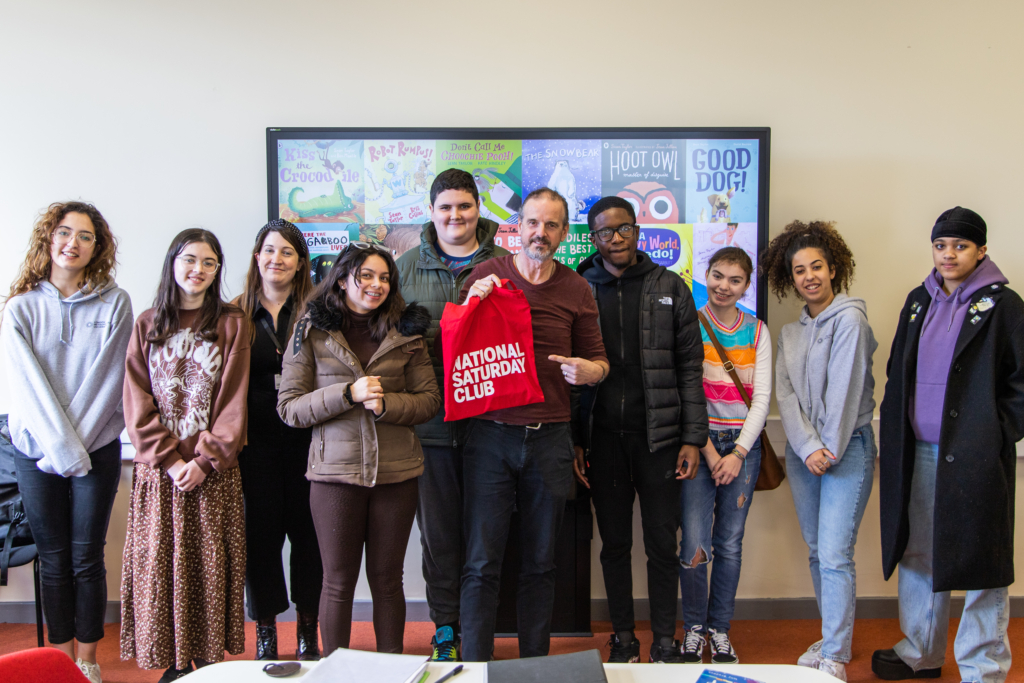 Joining a National Saturday Club is a way of learning new skills, making friends, and finding out more about further education and careers. If you are interested in finding out more, follow this link: https://saturday-club.org/ .